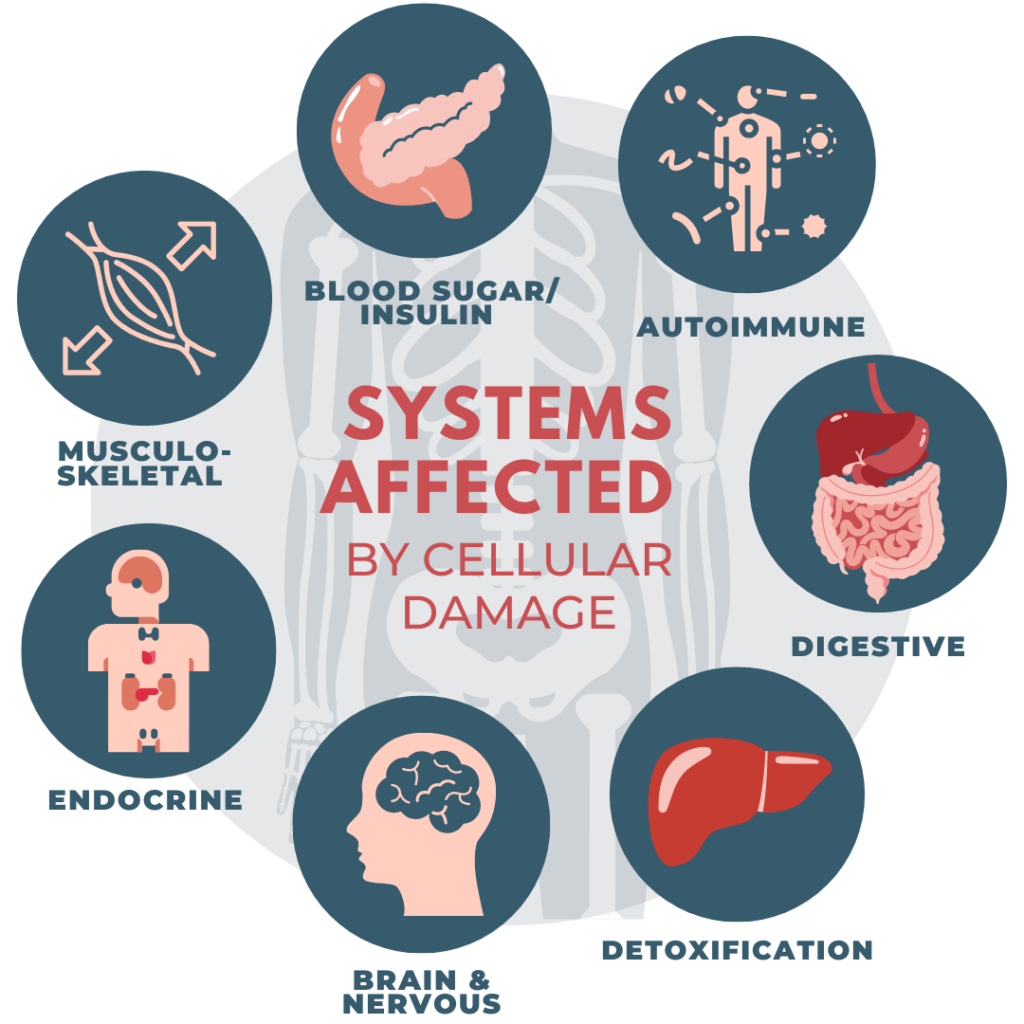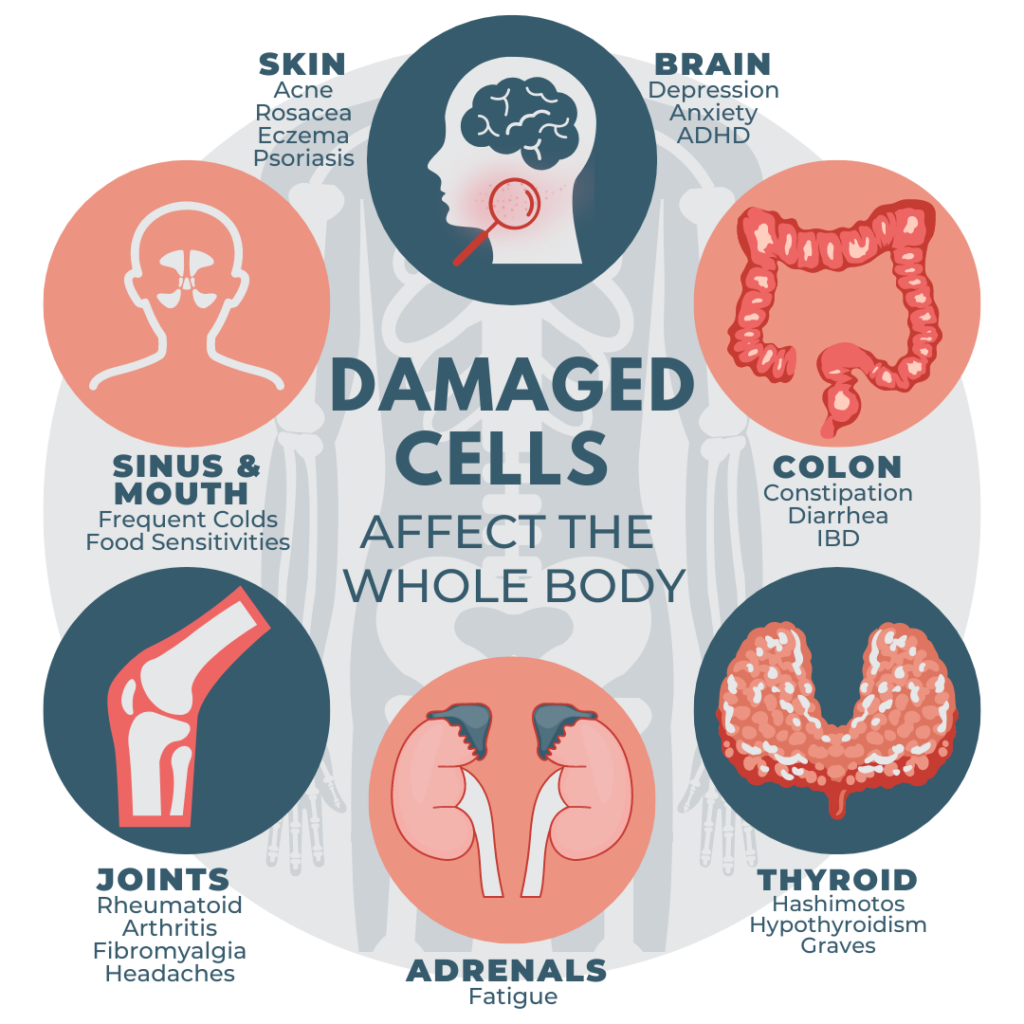 Your digestive tract is like a net with extremely small holes that only allow specific substances to pass through. Your gut lining works as a barrier keeping out bigger particles that can damage your system.
When someone has leaky gut (often referred to as increased intestinal permeability) the "net" in your digestive tract gets damaged, which causes even bigger holes to develop. So things that normally wouldn't be able to pass through are now able to, like gluten, bad bacteria and undigested food particles. Toxic waste can also leak from the inside of your intestinal wall into your blood stream, causing an immune reaction.
Leaky Gut Could be Destroying Your Health
As your gut gets inflamed over time, the "tight junctions" in your gut open up and you basically get a tear in your net. This allows toxic food particles, environmental chemicals, and bacterial waste to leak through into your body. Once inside, these foreign particles travel to different areas and trigger an immune response, promoting inflammation and even the development of chronic disease.